Why did CAMIZBA decide to launch this campaign?

Click here to DONATE

The department of Chocó has the highest poverty rate in Colombia (60%) and an Unsatisfied Basic Needs Index of 80%, including almost no access to health services. In the north of this department, in the basin of the Salaqui River, is located the Salaqui Paravando indigenous reservation, with a population of 1635 inhabitants.

Because of the COVID-19 pandemic, seven communities in Salaqui Paravando (see below) have been in complete isolation for more than six months. In addition to the serious difficulties to ensure the daily subsistence of the families, the health conditions of the communities have worsened considerably with no possibility of receiving assistance. Dengue fever, malaria, malnutrition and gastrointestinal infections are just some of the diseases that are currently afflicting children, pregnant women, adults, the elderly and the adult population in general.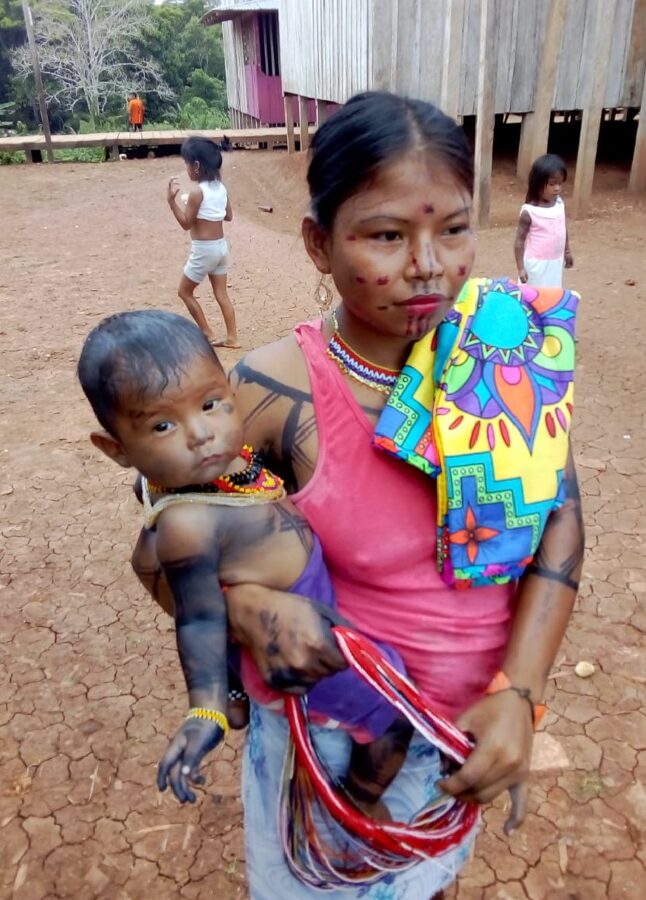 In response to the health emergency affecting the communities, the Major Indigenous Cabildo of the Bajo Atrato - CAMIZBA has decided to make a call for solidarity in order to obtain donations (economic or in kind) to run a health brigade with volunteer medical staff, which for an estimated time of 10 days will provide primary assistance to the sick and carry out prevention campaigns for the population. Because these communities have only river access, the costs of food and transportation for the health brigade are quite high. In addition, medicines and biosecurity and hygiene supplies will be provided for the 375 families in the reserve.

The coordination of CAMIZBA's health campaign has reached out to various government and private entities in Colombia, seeking support to carry out the health brigade for the communities of Salaqui Paravando. However, the probability of obtaining affirmative responses in light of the urgency of this situation is uncertain. For this reason, we count on contributions from each one of you, so that the brigades can be carried out as soon as possible, preferably before the end of November 2020.
Communities to be visited by CAMIZBA's health brigade: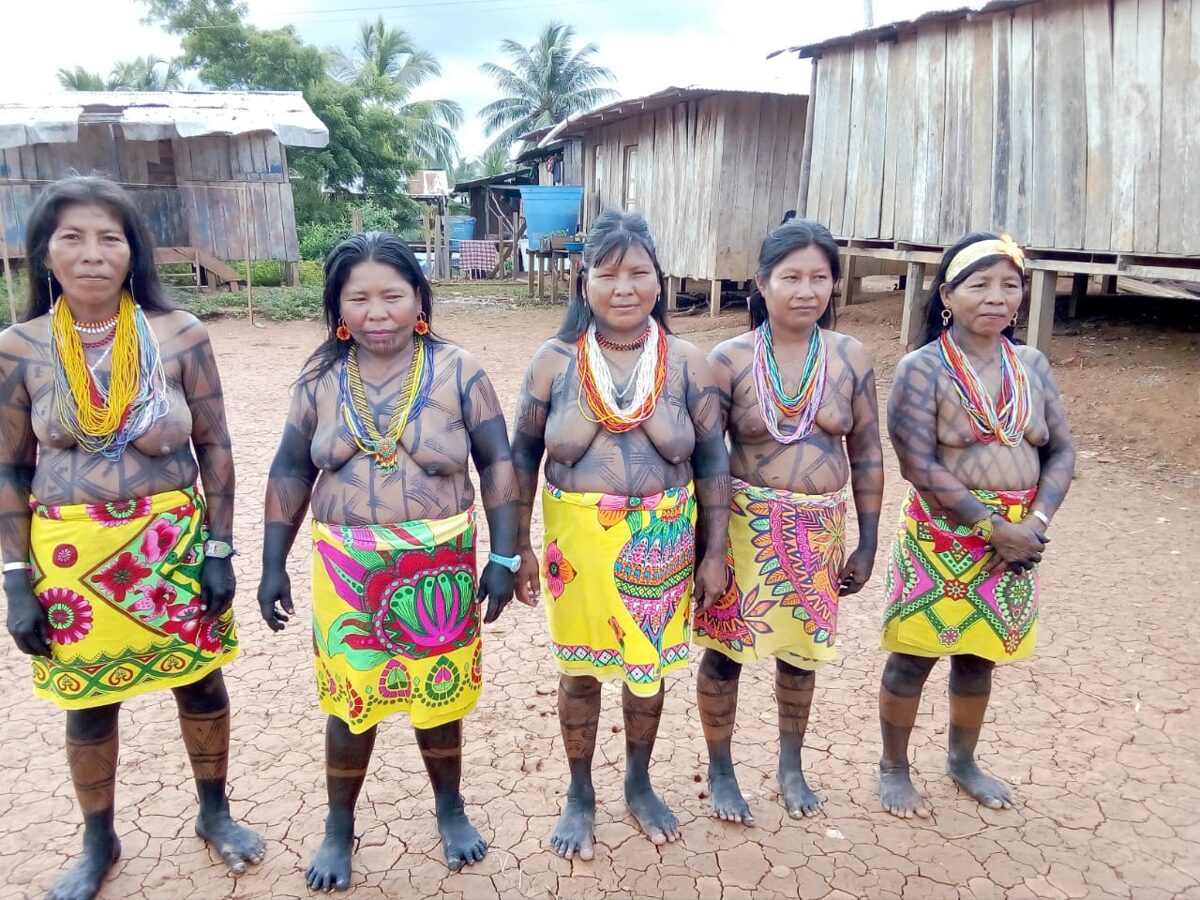 COMUNIDAD No. FAMILIAS HABITANTES Barranco 35 138 Alto Yarumal 38 150 Unión Embera Kativo 198 880 Pueblo Antioquia 54 223 Playona 12 70 Unión Chamí 30 140 Santa Rosa de Calungo 8 34 TOTAL 375 1635